Center for the Arts Donation Page

Arts Outreach provides Quality Entertainment at Non-Exclusive Prices.
For the past 30+ years Tusculum University, we have provided professional quality entertainment at the lowest possible prices. In most cases—free. We are funded by small grants, small operational budgets, and donors like you.
This year, we are pleased to offer Donor Levels & Benefits packages.
Your donations are tax deductible and can support any or all of the following programs.
5×10 Playwriting Festival
Annie Hogan Byrd Bathroom Remodel
Art & Design
Arts Outreach
Behan Arena
Center for the Arts
Clem Allison Gallery
Costume Shop
Creative Writing
Digital Arts Lab
The Frontier Sound
GLAWPIGT
Marilyn duBrisk Theatre
Painting with the Masters Series
Publications Lab
Theatre-at-Tusculum
The Tusculum Review
Tusculum University Community Band
Tusculum University Community Choir
Interested in donating? Contact Wayne Thomas or Rouja Green, and we will be glad to assist you. You can also contact the Office of Institutional Advance at 423.636.7303 or donate online by clicking here.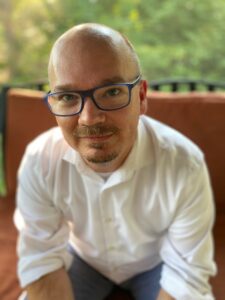 Wayne Thomas
Dean of the College of Civic & Liberal Arts
Virginia Hall, 308B
PO Box 5086
Greeneville, TN 37745
wthomas@tusculum.edu
423.636.7300 ext. 5285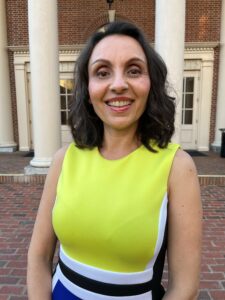 Rouja Green, MFA
Director of the Center for the Arts
Annie Hogan Byrd, Room 121
PO Box 5086
Greeneville, TN 37745
rgreen@tusculum.edu
423.636.7300 ext. 8326
760.605.0015
So, Thank You for your very generous Donation,
-Rouja Green, Director of the Center for the Arts